Capristartour is "Emotions in the sea of Capri"
I am Camillo Gargiulo, the owner of Capristartour, a local company that I run with my brother Giuseppe. We specialize in exciting tours on the beautiful sea of Capri and near Sorrento and the Amalfi coast. We put passion and professionalism into every tour, but always make sure they are personalized
Our Family History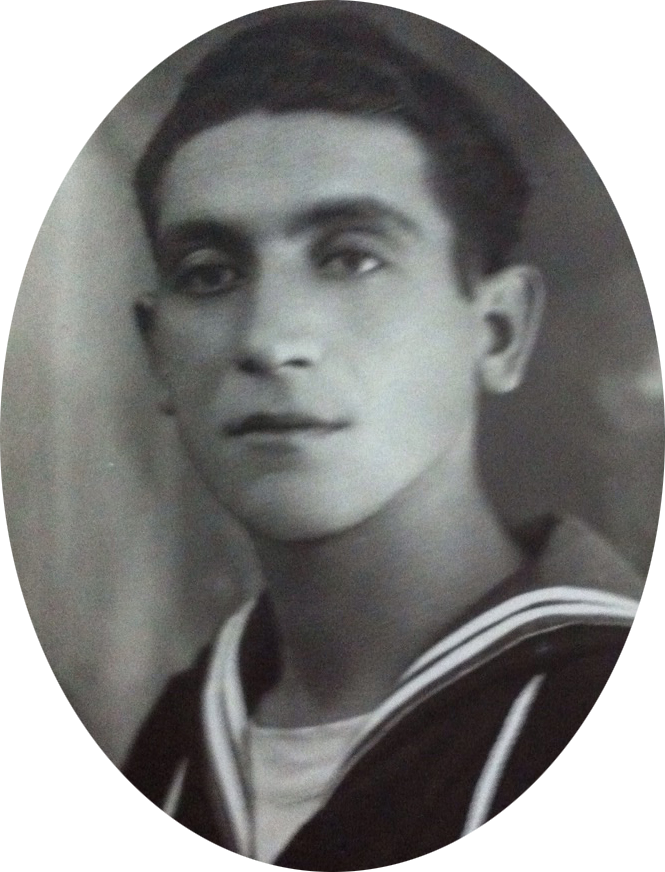 During world war 1, my grandfather, Giuseppe Ercolano, enlisted in the italian navy under the command of General Badoglio. For nearly half a century he saided the seas of the world on the military ship "Garibaldi" and then was in the merchant marine. He did all this while winning several awards for bravery.
My father, Giovanni Gargiulo is a man of the sea as well, having sailed many seas of the world, including the Atlantic and Pacific, extensively.
The sea of Capri and the history of this small island is my greatest passion
with me you will discover the legends and secrets of Capri , even if you have short time..



Contact now!

 329 080 5556  

329 080 5556

 Instant Chat 

 e-mail